June 30, 2009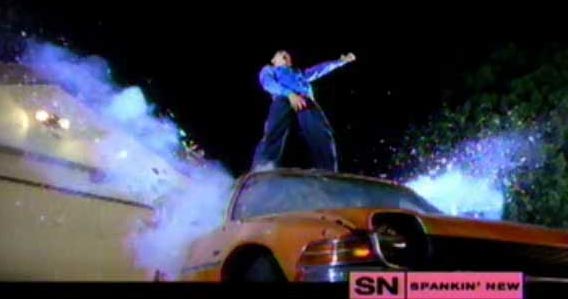 Recent events have led our household to repeat playings of one of the greatest music videos, ever. We love it around our house for lots of reasons:
Yo, what a great song. Srsly.
And an even better tribute to Michael Jackson.
It's also a poignant reminder of the days just before 9/11, when people made goofy art and laughed about it. The cultural sobriety that swallowed up groups like Alien Ant Farm might have been maturity, or it might have been repentance. Or perhaps it was hypocrisy.
The video just exudes 'LA'.
The lead singer shares many mannerisms with Jon Hartman of M212. A doppelganger? Lead singers separated at birth? The world wants to know.
Our little Annie spends a fair amount of time whining, moaning, kicking, grunting, and generally complaining, and this little chorus goes a long way to comforting her and those of us who have to listen to her, simultaneously. It's quite remarkable, really.
Posted in: